GPS TRACKER

FOR CAR IN MUMBAI
GPS tracking system for car in Mumbai, secure your vehicle with the most trusted brand "gomygps". GomyGPS offers you real-time tracking, playback of route, fuel & AC tracking, and even let you know about driver's behavior. With the help of an engine cut-off sensor, you can stop and lock your vehicles from your mobile, laptop or PC.
We have a service center all over India and our head office is located in Mumbai.  Our main USP is the after-sale service. GomyGPS is a unit of Jijau Enterprises.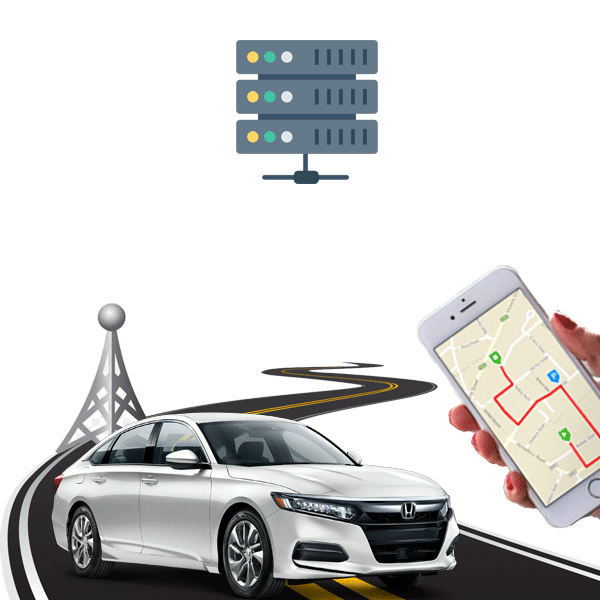 Thousands of vehicles stolen everyday from your city, gomygps offers the antitheft GPS tracker for your valuable vehicles. Now you can instantly stop and lock your car from your mobile or from PC. There are lots of security features comes with the GPS Tracker to prevent your vehicles from thief.
We have guaranteed solution for central locking system remotely. Till date our GPS protect more than 2000 vehicles.  Contact us for free demo in all over India especially in Mumbai.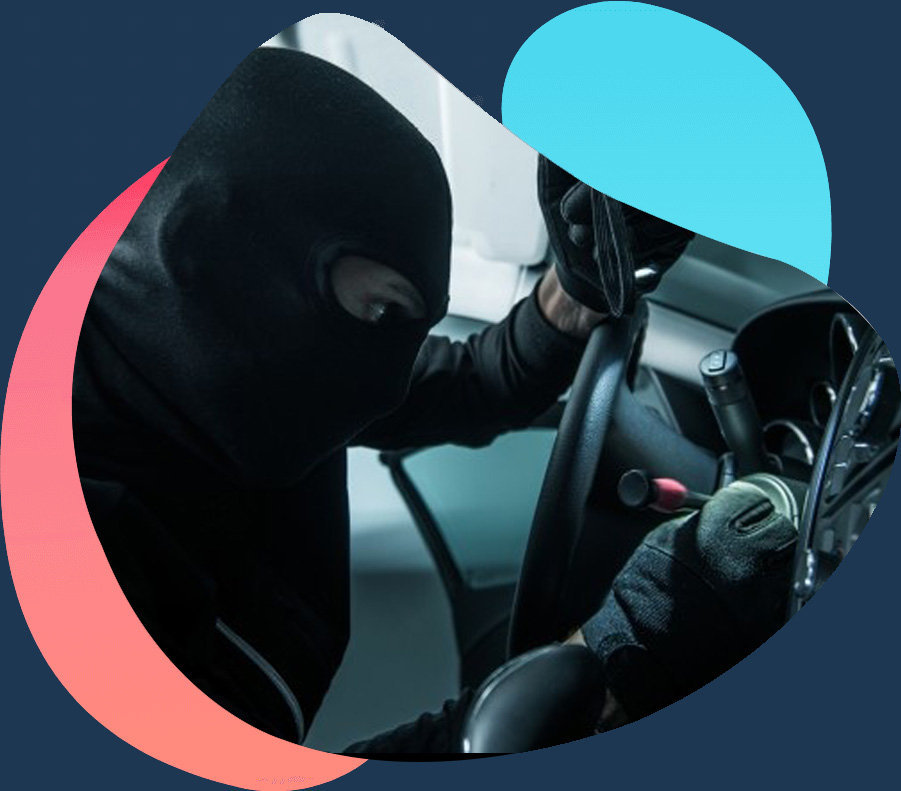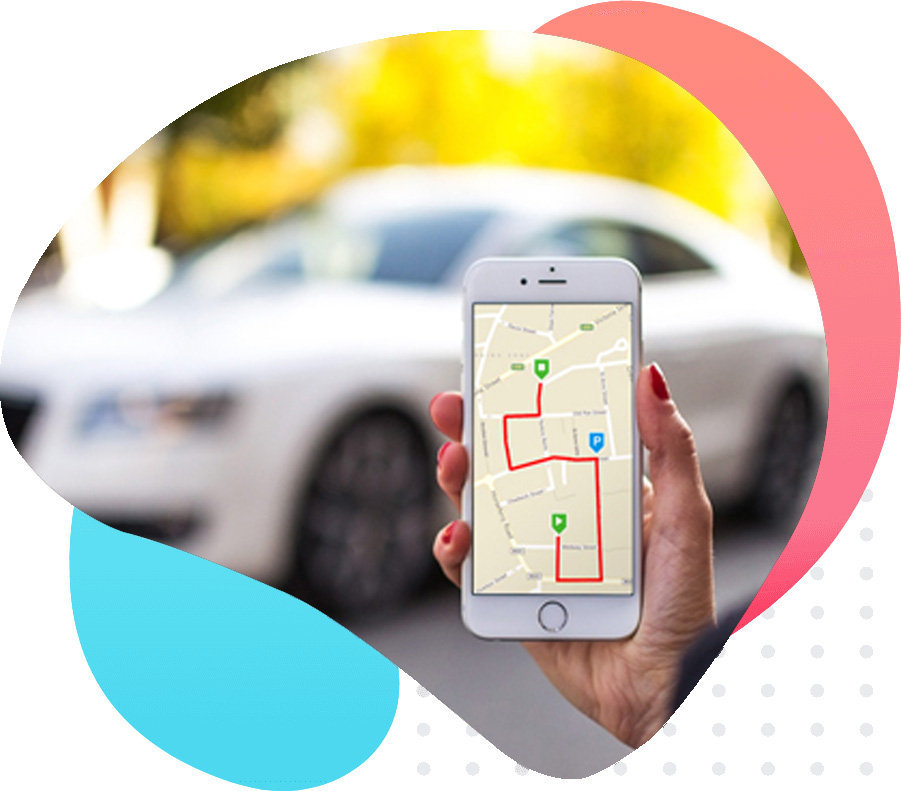 REAL-TIME CAR LOCATION TRACKING
Real-time car location tracking is the key feature of any GPS tracker. GomyGPS tracker will give you the accurate real-time location of the Car. By using our tracker you can track and trace where your vehicle is right now. Also, it shows you how far your vehicle is from your current location and guides you to the shortest route to find the vehicle. Also, Our GPS tracking software and mobile app help you to find the nearest vehicles if you have multiple vehicles. 
Please take a trial of it and check how accurate it is.
Fuel Monitor GPS devices must be required if you give your car to another person for the drive. Diesel and petrol, not just fuel, nowadays it's like liquid gold. GomyGPS provides you 99% accurate report for fuel tracking. It will show you when the fuel refilled and how much consumed. Also, there is a mileage report available so you can take care of your car engine when the service required. There are two types of fuel GPS tracker available with us please call for more details.
In Mumbai, fuel theft is a common problem for every driver or owner.  Our Tracking Software will notify you if someone tries to theft the fuel.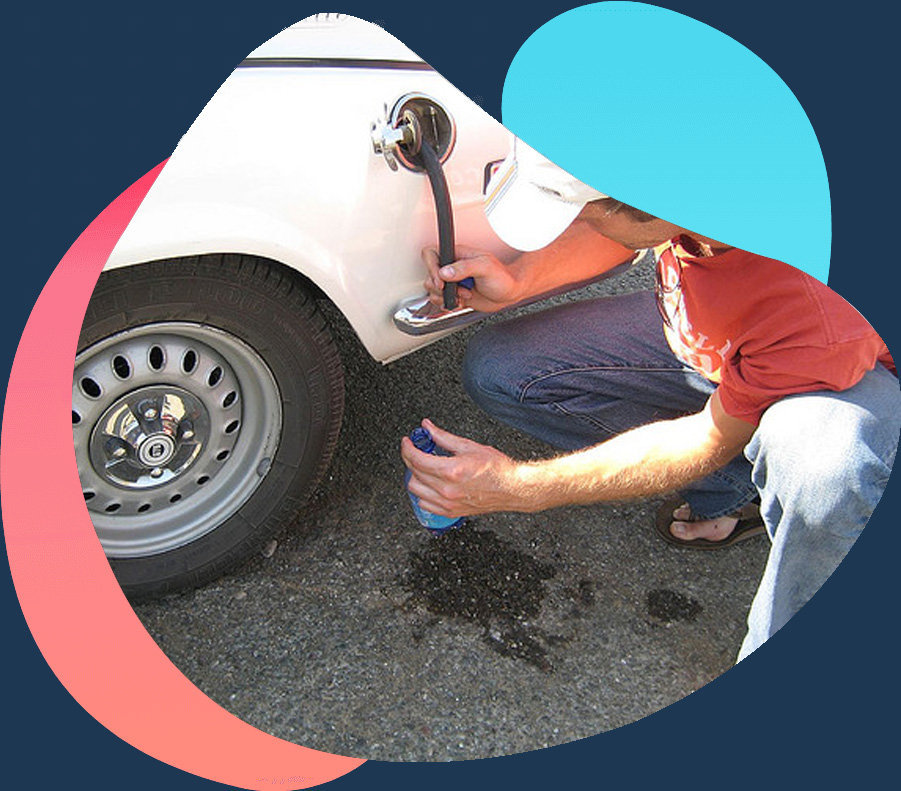 AC MONITORING GPS TRACKER
A common problem for most of the owners of the vehicle is a misuse of AC.  The AC monitor GPS Tracker is the most reliable solution for it. Most of the Driver use the AC for sleeping, it means its direct impact on mileage.  By using this AC monitor device you can prevent this. For Misuse of AC directly impact on engine life, mileage, engine oil, AC's life, and others.
Just ask the GomyGPS support team about this solution, we can give you a free trial period.
GOVERNMENT APPROVED AIS 140 GPS TRACKER WITH A PANIC BUTTON FOR YOUR CAR IN MUMBAI
Present Government Approved AIS 140 GPS Tracker with a panic button for the entire vehicle in Mumbai and allow tourist vehicles to pass from RTO. We provide High-Quality AIS 140 GPS device with all the certifications, like VLTD, BSNL, ARAI, ICAT, and installation certificate.
We do not just provide the solutions; we also provide quality after-sales service. We have become the fastest-growing AIS 140 GPS provider in Mumbai because of the after sales services.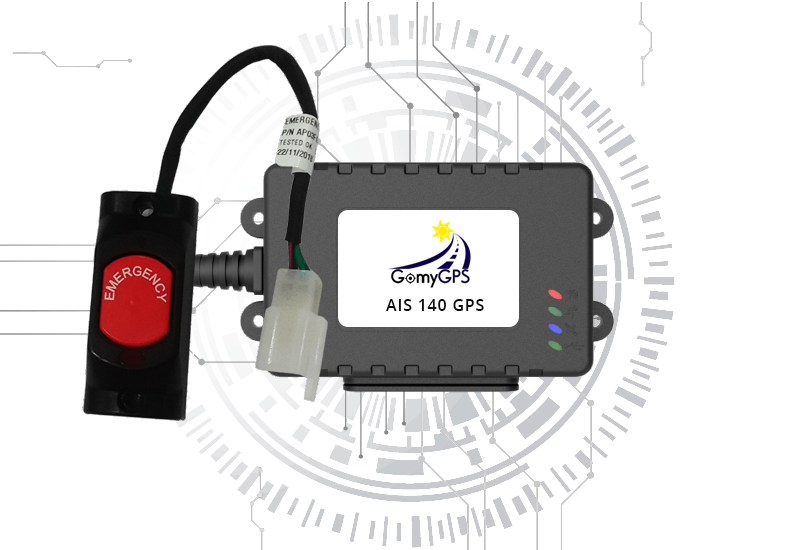 ORDER NOW AND GET, 1-YEAR SUBSCRIPTION AND INSTALLATION ABSOLUTELY FREE.
WHAT WILL YOU GET ON FIRST ORDER
After your order confirmation, we will send you a qualified engineer to your location with all the required equipment. Our Engineers carry quality GPS Tracking Device, M2M (Machine to Machine) SIM Card, High-Quality Relay, Cables, and all other required accessories.
After completing installation "GomyGPS" team provide the required credential and a complete training about how to operate the app & web platform.
Note: We never ask for a single rupee advance amount for installation.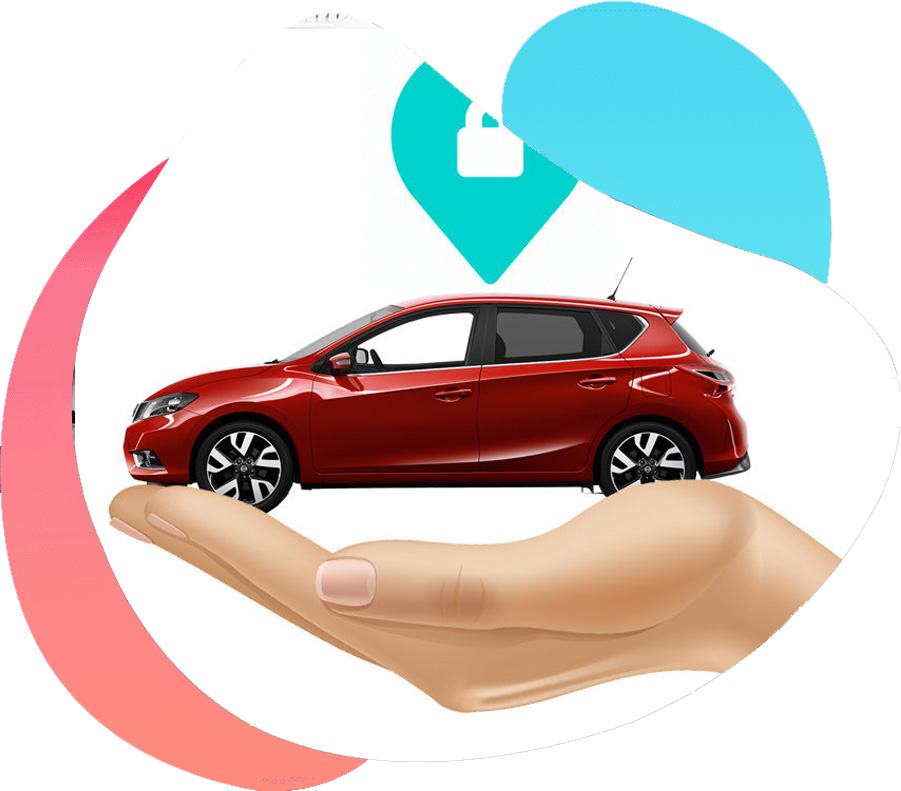 What's Inside this package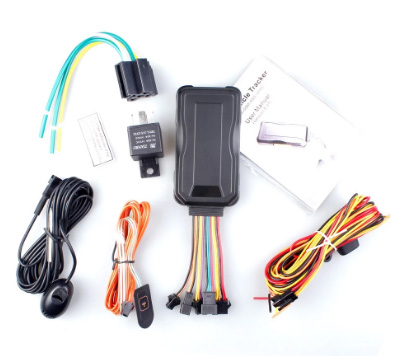 GPS Tracker Kit
M2M SIM Card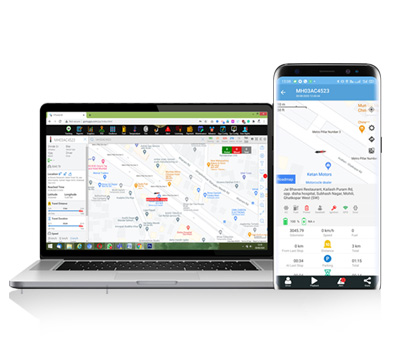 GPS Software
Installation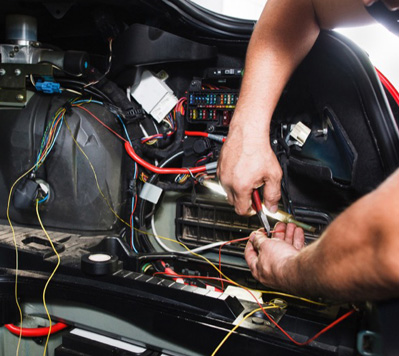 Maintaince
GPS TRACKING SOFTWARE & APP
A quality GPS Tracking Software & App can help you to manage your vehicles easily in the fastest way. The proposed software & the app can save 30-40% operational cost. It can protect your loveable and valuable vehicles from thieves. It will help you to stop the misuse of AC. It also helps you to save fuel. There are some unique features like document management, tire management, Geo-fencing, and 200+ more modules.
After serving the leading fleeter company our software is ready to give you any types of solutions. The respective clients' OLA, UBER, ONGC, HP, and IOC help us to improve our software quality and features according to their need.
This GPS Tracking Software & App is our in-house production so we will happy to customize anything according to your requirements. 
Big thanks to GomyGPS for protecting my vehicles. Now we got complete control on the cars from my PC and Mobile. The AC monitor feature is the most effective for us.
Misuse of fuel was the most critical issue for our company, after installing the fuel tracking devices we can save the fuel up to20-25%. Happy to take the services
I like to give a five-star rating to GomyGPS for after-sales service only. It's very hard to manage the new drivers. This device and software make the work easy.
Managing school buses is very difficult for our team. GomyGPS provides real-time tracking solutions to parents also. Quality peoples and proper solution.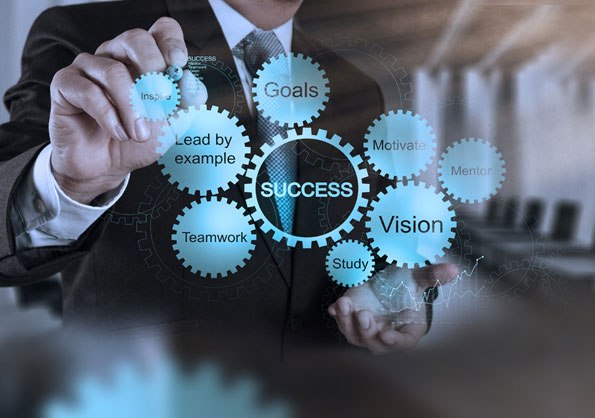 Jijau Enterprises is a parent company of GomyGPS & SppedtrackGPS. Jijau Enterprises was created in 2012 in Mumbai, Maharashtra. Jijau Enterprises provides the AIS 140 GPS tracker with RFC certificate. 
We are a reputed company in Mumbai that provides quality AIS 140 GPS tracker with BSNL & VLTD certificate. Jijau Enterprises is also listed in parivahan portal as a retro fitment center(RFC). 
We have conducted survey to know why people need GPS trackers in their vehicles. Here is the survey report for you.